Cortland LGBTQ Center
The Mission of the Cortland LGBTQ Center is to create a visible and empowered community through education, advocacy, resource enhancement, and linkages to essential services for all lesbian, gay, bisexual, transgender, and queer-identified people, as well as their families and other supportive community members.
Family & Children's Counseling Services is committed to serving all clients regardless of race, color, sex, national origin, disability, religion, sexual orientation, gender identity, or ability to pay.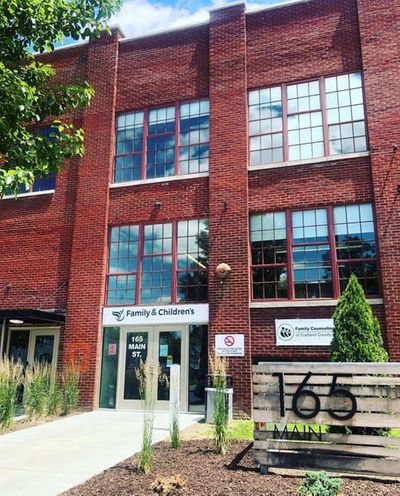 Hi everyone! In an effort to help minimize the impact of the Corona Virus (COVID-19), The Center will be closed to visitors for the foreseeable future.
Groups and meetings have shifted to virtual formats. Please email Sam at sadams@familycs.org to get access to groups or one-on-one virtual conversations. You can also visit our Event page for updated information. 
Additionally, please know that our staff is still available to you. Please feel free to reach out via email (sadams@familycs.org) or phone (607-756-8970 extension 253 for Sam). 
Stay well out there! We hope to see you in person again soon.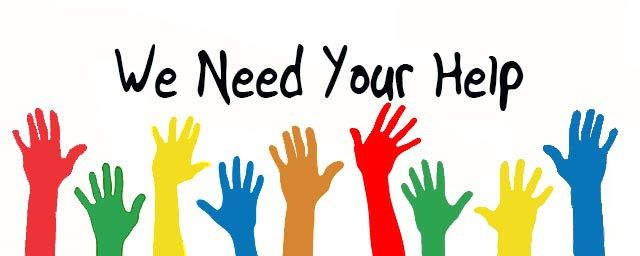 Services
Drop in center for people of all ages
Referrals to LGBTQ-affirming community resources
Educational trainings and technical assistance for health and human service providers, schools, medical providers, businesses, media, and LGBTQ individuals
Support for LGBTQ people and their friends and family
Assistance for local high school and college LGBTQ Clubs and Gay-Straight Alliances
Home of the largest LGBTQ book, magazine, and film lending library in the area
Affirming social media accounts to provide connection, education, and support for the LGBTQ community
With changing seasons comes more than just pumpkin-spice-flavored everything and crunchy fall leaves. The new season also brings forward new opportunities to do good out in the world.
What are you waiting for? The benefits of mentoring will not only give back to your mentee, but also to your community, and even to you.