Thursday, October 17, 2019 6:00 pm - 8:00 pm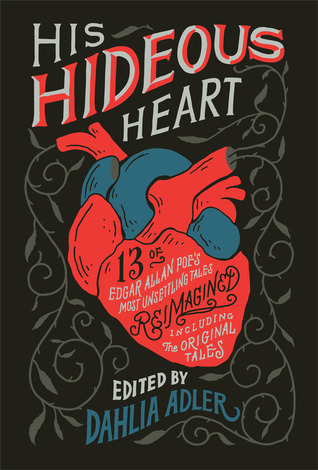 Description:
A book club for lesbian, bisexual, queer, and questioning women (18+) and their straight allies to discuss LGBTQ+ fiction

Book: His Hideous Heart edited by Dahlia Adler

Thirteen of YA's most celebrated names reimagine Edgar Allan Poe's most surprising, unsettling, and popular tales for a new generation.

Edgar Allan Poe may be a hundred and fifty years beyond this world, but the themes of his beloved works have much in common with modern young adult fiction. Whether the stories are familiar to readers or discovered for the first time, readers will revel in Edgar Allan Poe's classic tales, and how they've been brought to life in 13 unique and unforgettable ways.