LGBT Health
The Cortland LGBTQ Center is connected to many local health providers and agencies in the Central New York region. We will work with you to connect you to the correct resources to provide you with the services that suit your needs whether that be PrEP, hormone replacement therapy (HRT), mental health counseling, etc.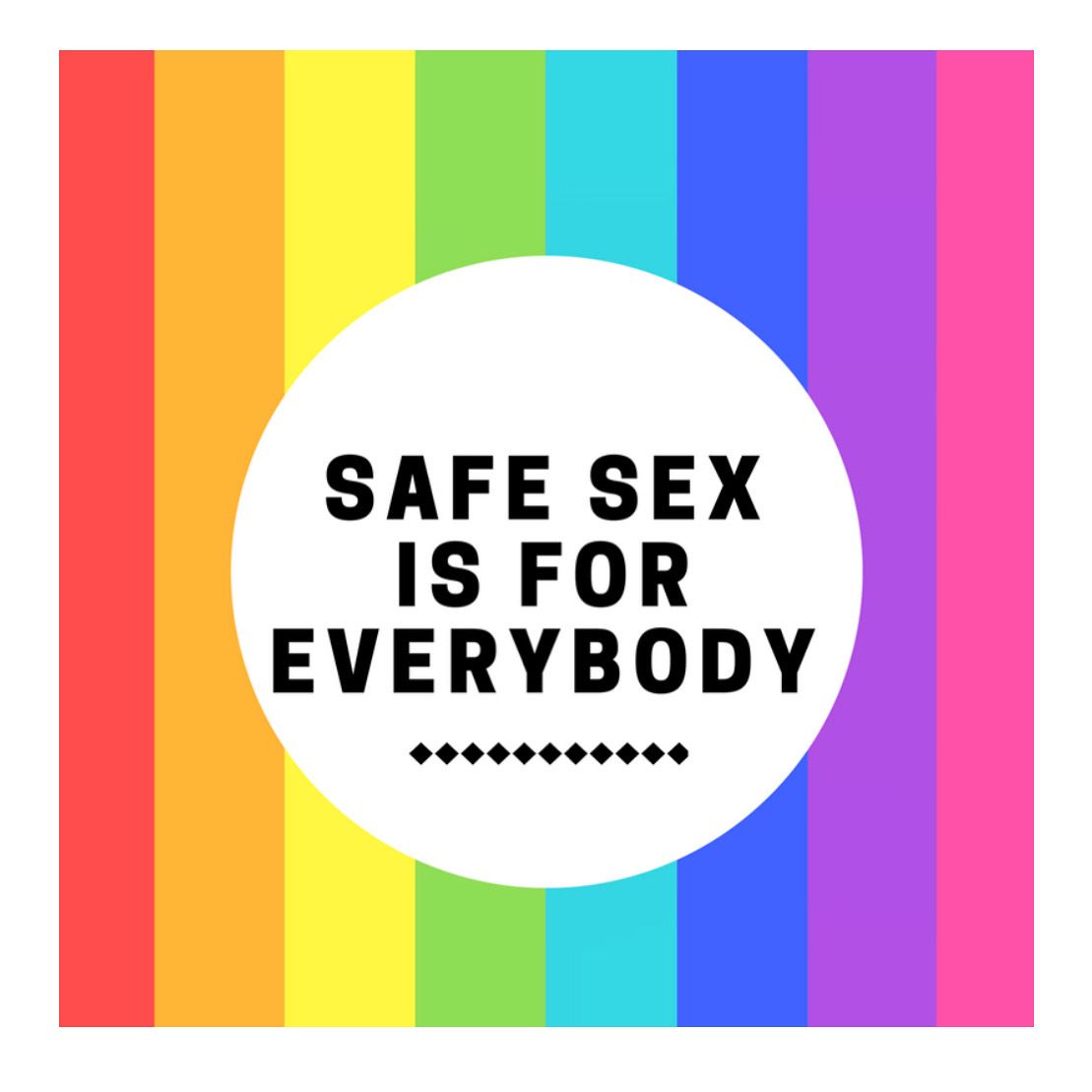 Question of the month:
"My friend came out to me as asexual. What does that mean?"
First, yay for your friend coming out to you! And second, like all identities, asexuality may be defined 100 different ways to 100 different people. But, to try to come up with a definition we checked The Asexuality Visibility and Education Network (AVEN). They define an asexual person as "someone who does not experience sexual attraction."
This is different from celibacy because celibate people often experience sexual attraction, they just choose not to act on it. For an asexual person, asexuality is their sexual orientation. Asexual people come in all ages, genders, and races.
For more information on asexuality, we recommend http://www.asexuality.org/home/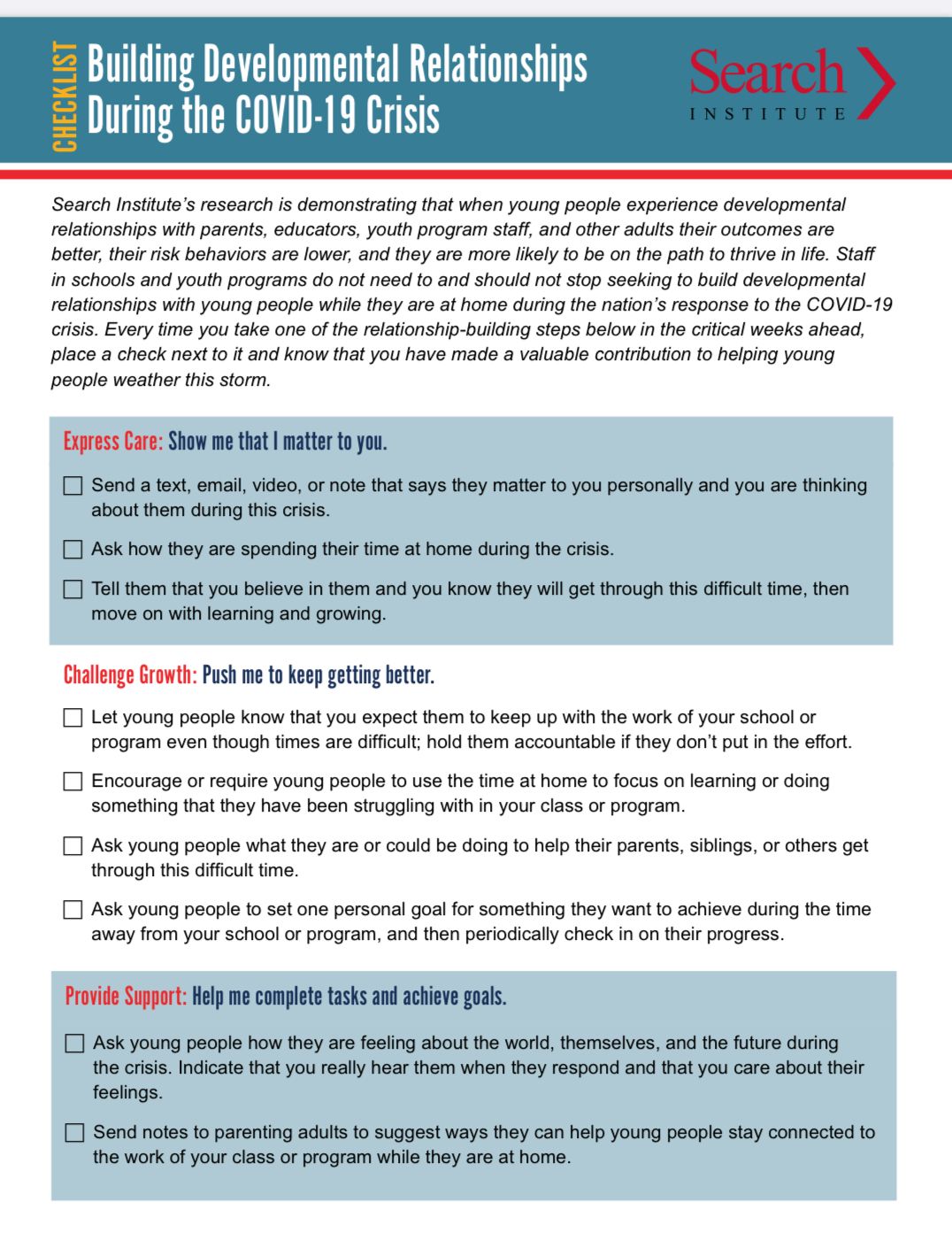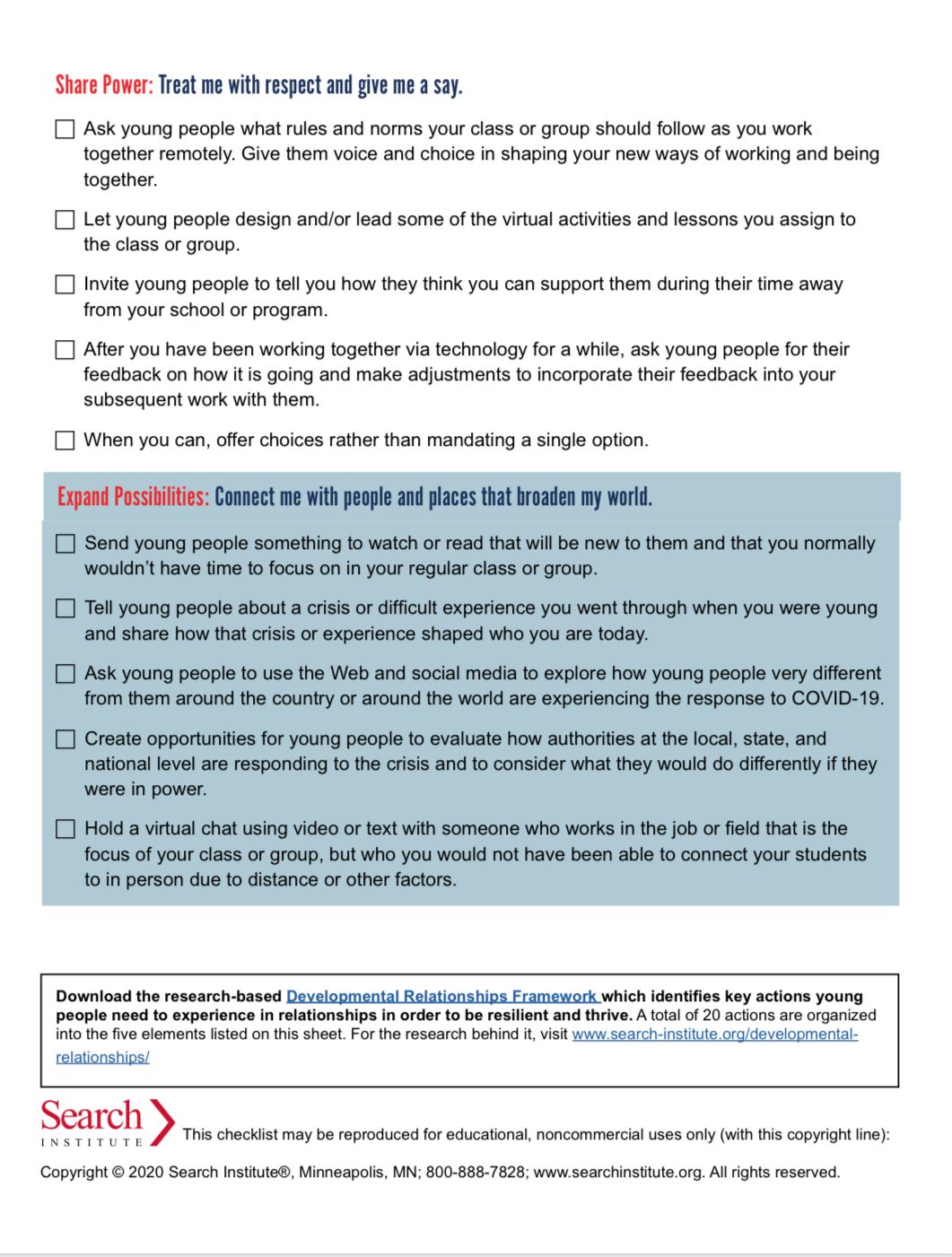 Colin leads us on a guided meditation through a peaceful and relaxing forest. In these uncertain times, self-care and relaxation are very important to our physical and mental well-being.
Services
Drop in center for people of all ages
Referrals to LGBTQ-affirming community resources
Educational trainings and technical assistance for health and human service providers, schools, medical providers, businesses, media, and LGBTQ individuals
Support for LGBTQ people and their friends and family
Assistance for local high school and college LGBTQ Clubs and Gay-Straight Alliances
Home of the largest LGBTQ book, magazine, and film lending library in the area
Affirming social media accounts to provide connection, education, and support for the LGBTQ community