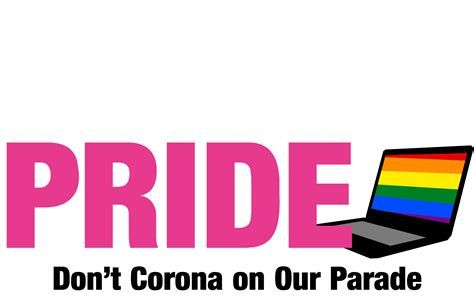 The unprecedented challenges created by COVID-19 mean that most pride celebrations, as we know them, will not take place as planned in 2020. However, we all know that our community is built stronger than that. Across the country and across the GLOBE, the LGBTQ community is getting creative and dreaming up ways to celebrate our community and show our pride!
We are compiling a list of virtual pride celebrations, so check back often to see what is developing as we get closer to pride. Center staff also have some  virtual celebrations planned for our local community, stay tuned for more information!
We Don't Have Pride Without YOU!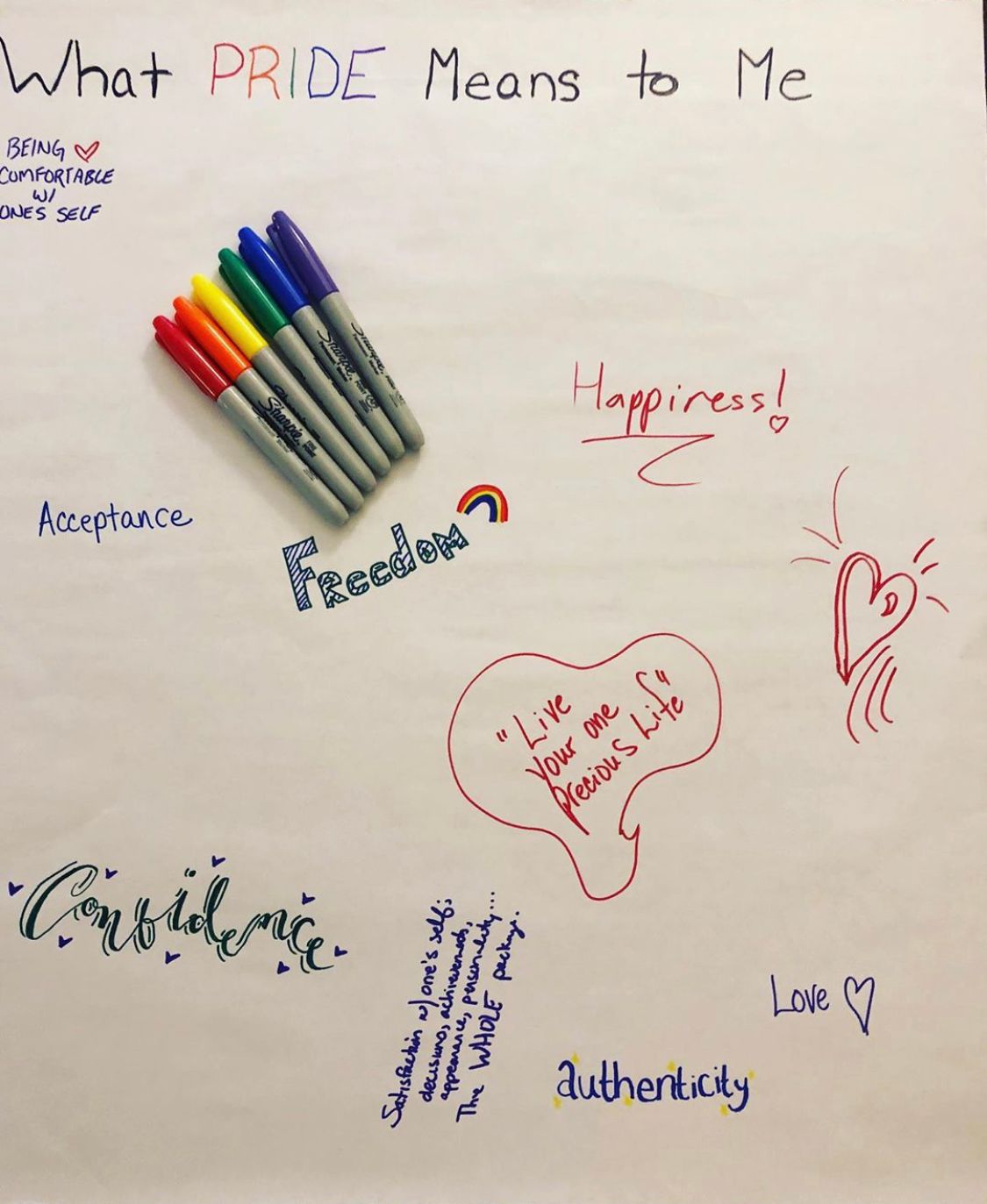 It's time to get creative, friends! We would love to see photos of you, your family, or your pets, all decked out for pride! If photos aren't your thing, make a video, a song, a poem, short story, drawing, painting, digital art, or anything that shows why pride is important to you. This is an opportunity for us to celebrate together and to show our communities that pride is more than just parades, and solidarity exists even when we are apart.
Please e-mail your photos, videos, or writings to calbro@familycs.org and let us know if we have your permission to share your photos on our website, newsletter, and social media.
Virtual Pride Celebrations
Pride events happening at the local, national, and global levels. Check them out!
Advocacy
While Pride is a time for celebration, it is also an important time to maintain our progress and keeping moving toward equality and equity for everyone. For those of you who would like to see how you can get involved with important advocacy efforts benefiting our community check out the links below. These organizations are doing important work for the LGBTQ community
Services
Drop in center for people of all ages
Referrals to LGBTQ-affirming community resources
Educational trainings and technical assistance for health and human service providers, schools, medical providers, businesses, media, and LGBTQ individuals
Support for LGBTQ people and their friends and family
Assistance for local high school and college LGBTQ Clubs and Gay-Straight Alliances
Home of the largest LGBTQ book, magazine, and film lending library in the area
Affirming social media accounts to provide connection, education, and support for the LGBTQ community