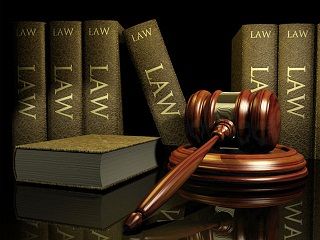 PROGRAM INFORMATION
This Program is designed for persons convicted of, charged with or "at-risk" of committing alcohol or other drug related violations or misdemeanors. It is not intended as a punishment, but as a tool to provide individuals with the decision making and problem solving skills to avoid further substance related legal problems.
The program utilizes motivational interviewing and self-assessment techniques to encourage healthy, responsible decision making practices. It is strictly educational in nature and should NOT be utilized in lieu of counseling.
Upon successful completion, a certificate is issued and a follow-up report is mailed to the referral source. Additional services (counseling, anger management, AVV, self-help groups, etc.) may be recommended to the individual based on his/her GAIN-SS Evaluation Tools score and general attitude.
REFERRAL SOURCES INCLUDE:
Judges
Lawyers
Parents
Teachers
Other concerned individuals
THE PROGRAM
• Conducted in one 4-hour session
• Protected under NYS Confidentiality
• $50.00 Cash Fee Required
CONTACT INFO:
Phone: 607-756-8970
Fax: 607-756-005