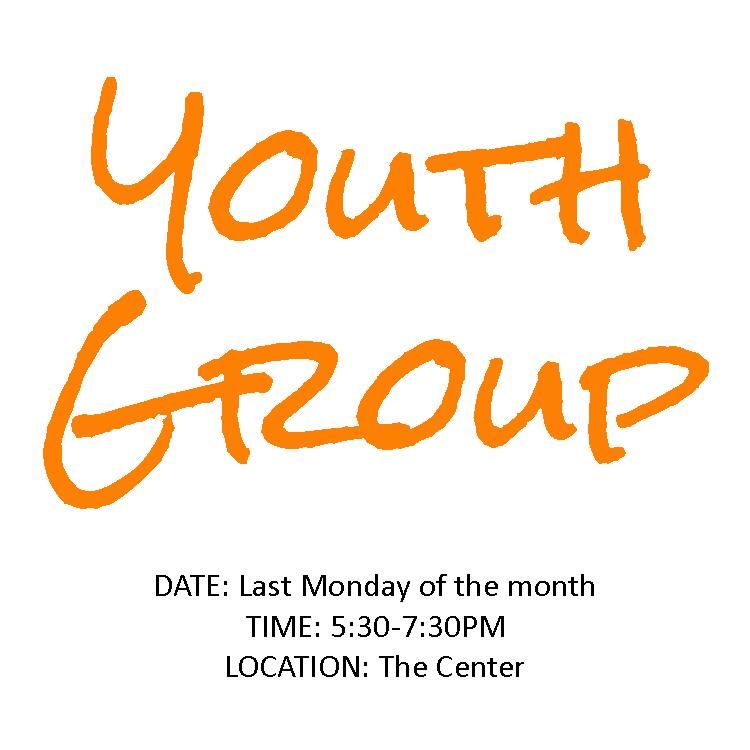 A group for LGBTQ youth grades K-6 and their parents to make new connections and find support.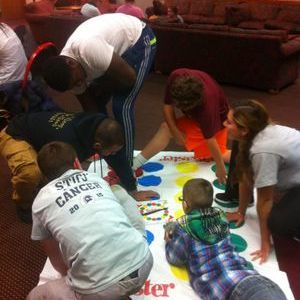 Programs
Our programs are designed to further our mission and provide much needed services for children and families in our community.
Take a look.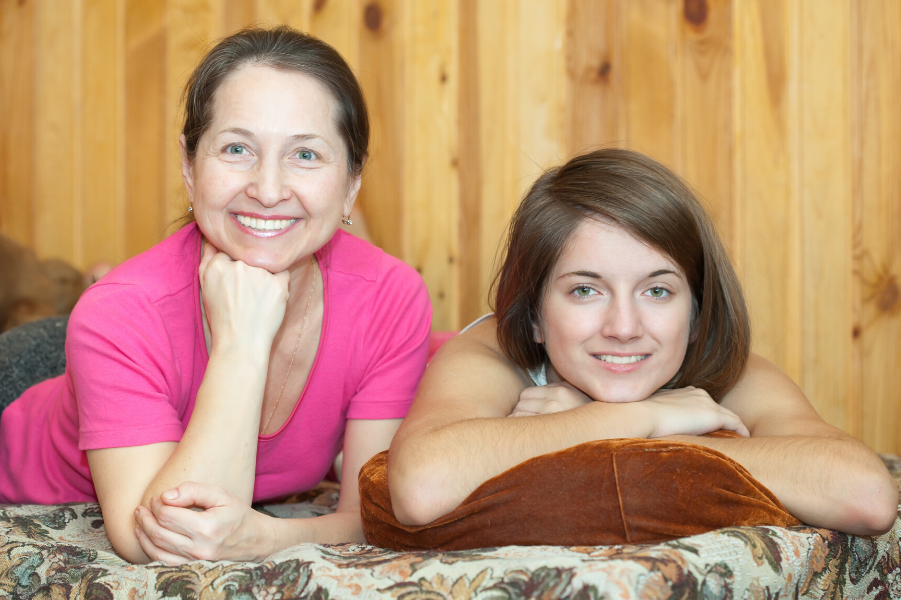 Online Parenting Wisely Program
This evidence-based program that helps families improve communication and decrease conflict is now offered online. Parents can complete this FREE program at home on their time through a series of videos and practice scenarios with the support of our trained staff.
To register, click here.
For more information contact Amanda Tolentino
607-729-6206 ext. 231 or atolentino@familycs.org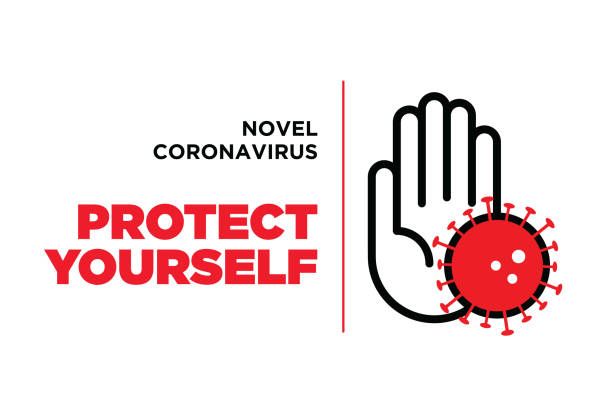 COVID-19 Resources
Our staff has compiled relevant COVID-19 resources to help you stay informed and navigate this difficult time.