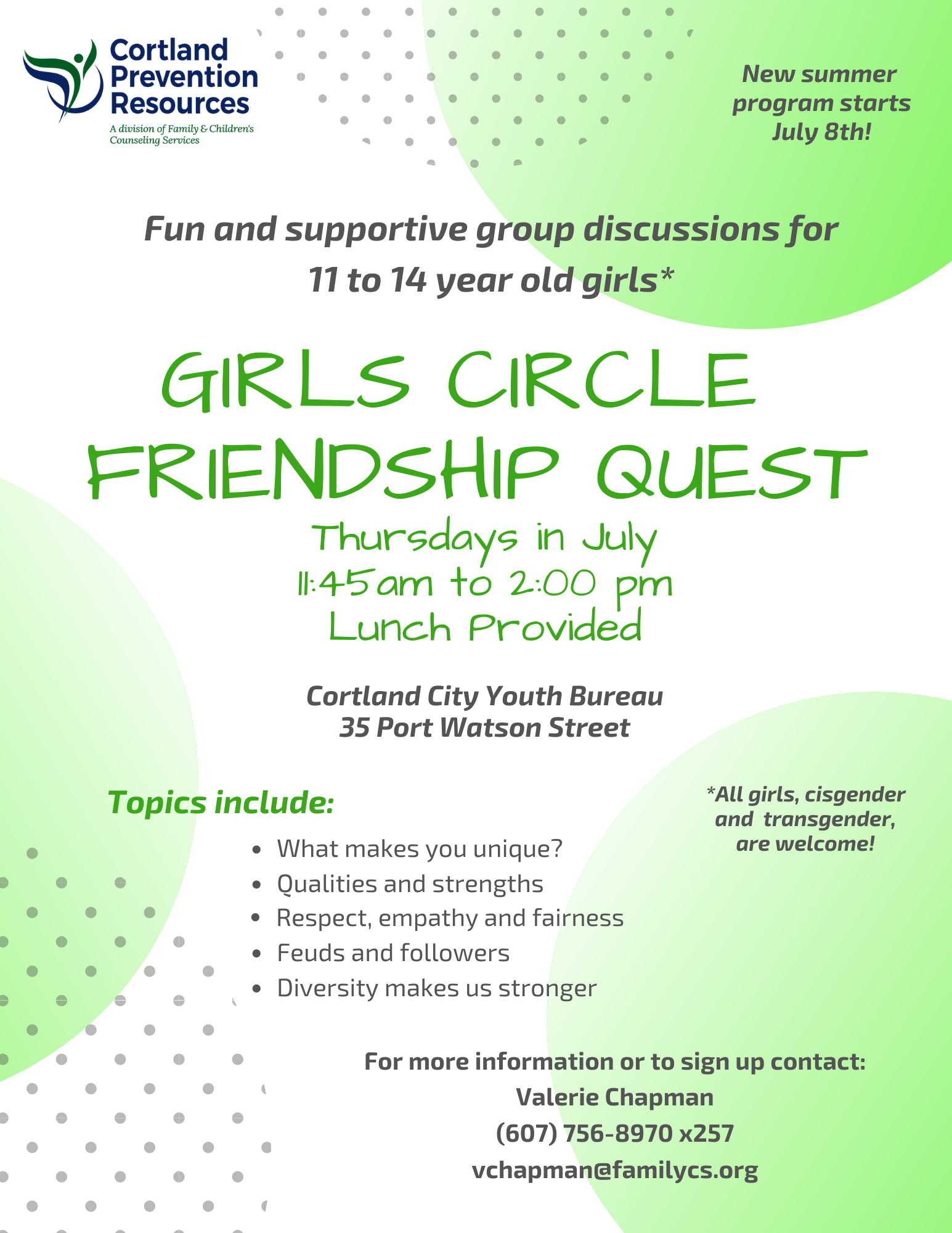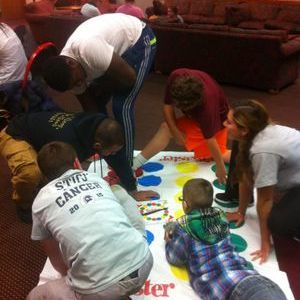 Programs
Our programs are designed to further our mission and provide much needed services for children and families in our community.
Take a look.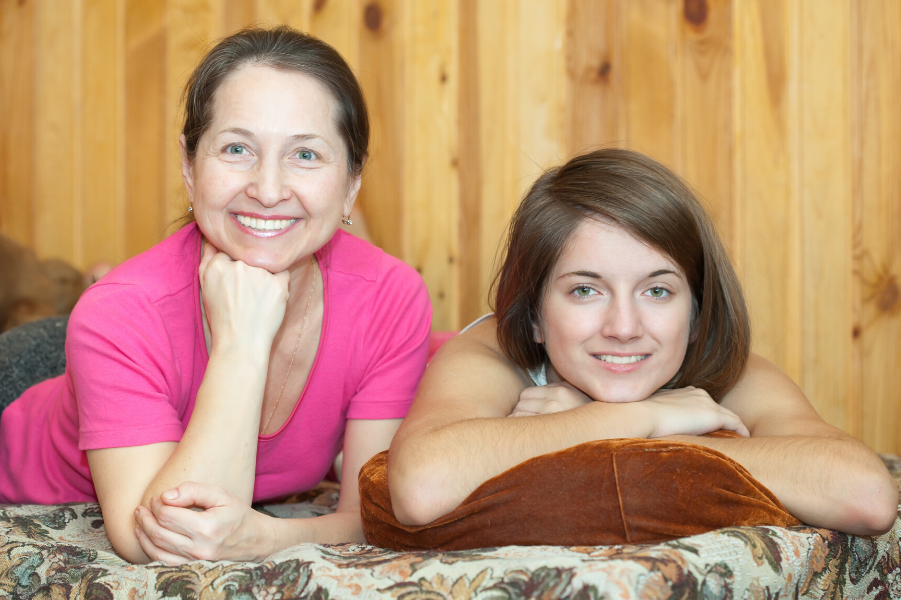 Online Parenting Wisely Program
This evidence-based program that helps families improve communication and decrease conflict is now offered online. Parents can complete this FREE program at home on their time through a series of videos and practice scenarios with the support of our trained staff.
To register, click here.
Residents of Broome and Cortland County contact Valerie Chapman for more information at:
Telephone: 607-756-8970 ext. 257 or E-mail: vchampman@familycs.org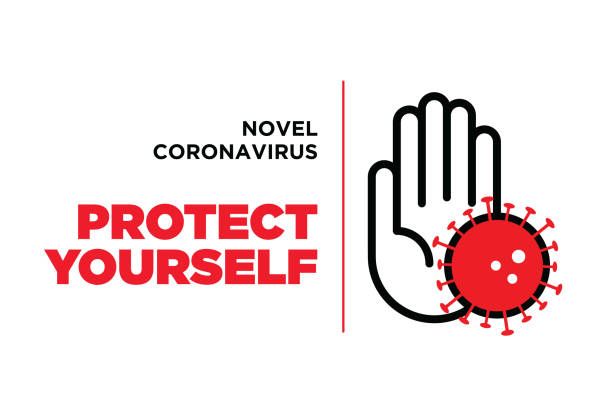 COVID-19 Resources
Our staff has compiled relevant COVID-19 resources to help you stay informed and navigate this difficult time.