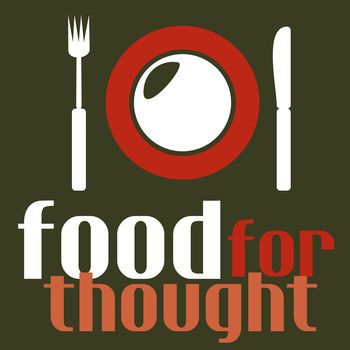 Food for Thought is a monthly series offered to Cortland area professionals to enhance their knowledge and understanding of various services. Guest speakers provide workshops on a wide variety of current interests. The workshops are held between noon and 1:00 p.m. and lunch is provided free of charge.
For more information or to register for a session please email or call:
Jennifer Sylstra
jsylstra@familycs.org
607-756-8970 Ext 260
Have a topic request or an idea for a future Food for Thought program? We want to hear it!
Email jsylstra@familycs.org or call 607-756-8970 ext 260
Food for Thought is offered through a partnership between Cortland Prevention Resources and the Cortland County Mental Health Association.