Here's the latest CPR news!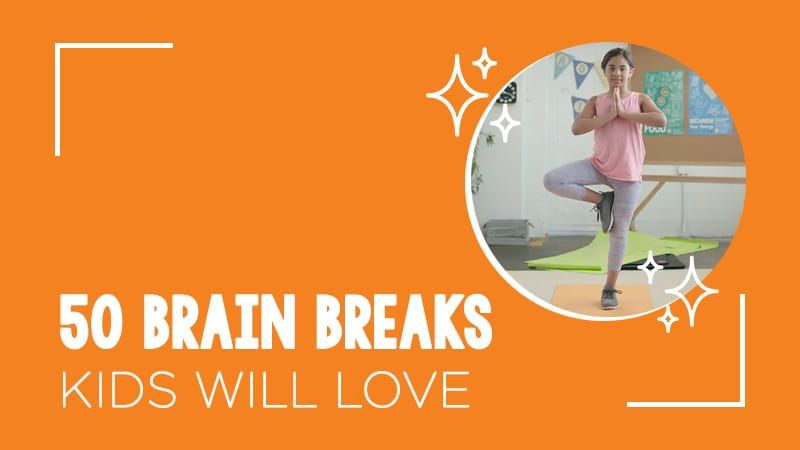 Fifty quick and easy activities to help kids re-energize, refocus and give their brains a boost. It is important to schedule breaks for our children to help them do their best while practicing distance learning.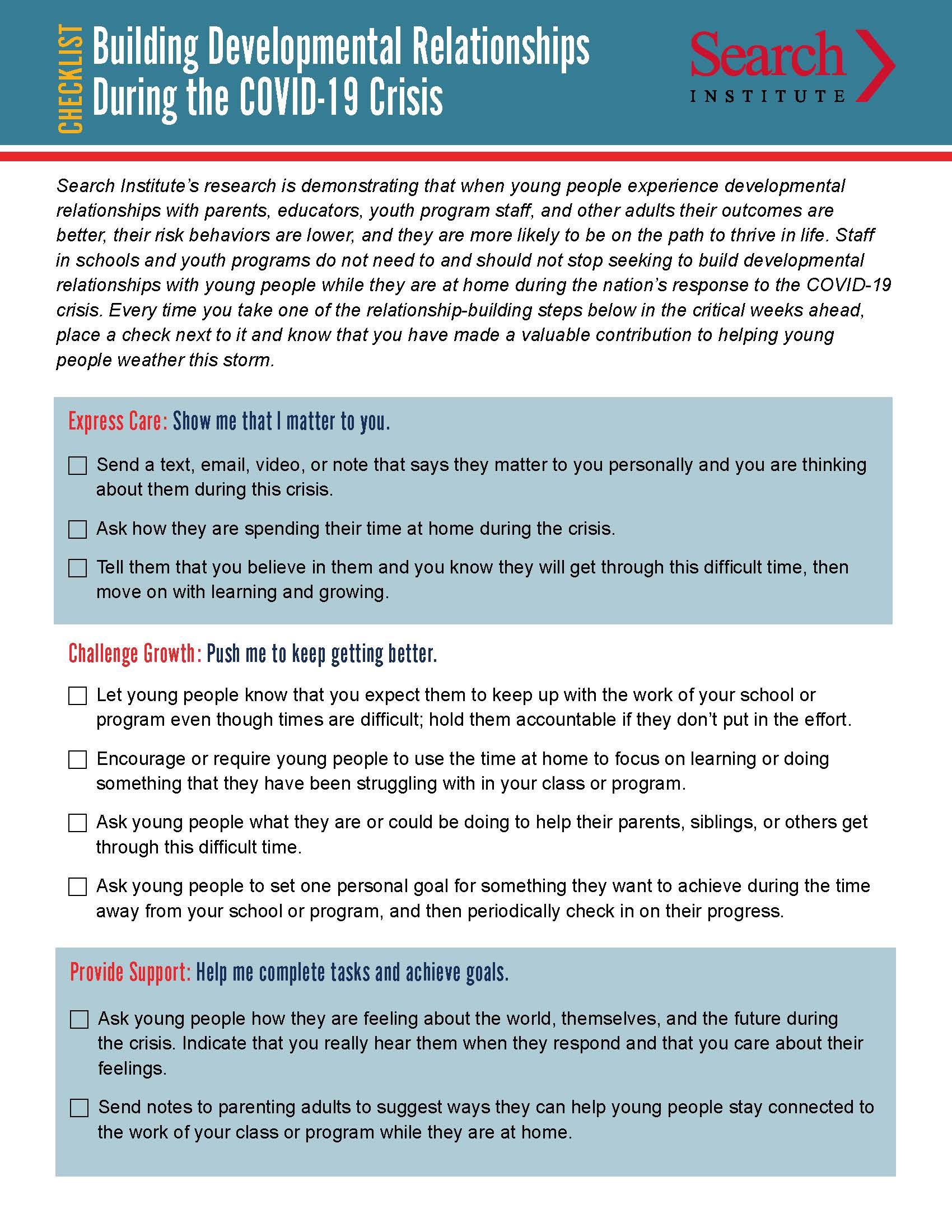 Search Institute check list to help build developmental relationships with youth during the COVID 19 crisis.
Addiction is chronic, which means it happens over a long period of time. If we all thought about relapse less as a failure, and more as a regular part of the recovery process, we might be able to talk about it more openly.
Did you know that, according to the Substance Abuse and Mental Health Services Administration (SAMHSA), more than two-thirds of children report at least one traumatic life event by the age of sixteen? This article discusses childhood trauma and how we can help children who have a history of trauma.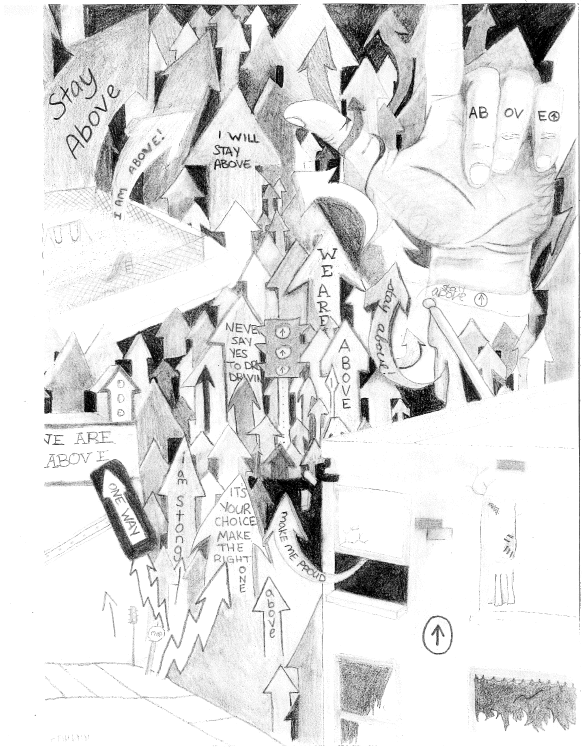 Above the Influence Contest Winner
Cortland Prevention Resources would like to congratulate Cassandra Barron, 11th grader at Marathon High School for winning first place in our Above the Influence Art Contest. This contest open to all High School students in Cortland County offers students a chance to artistically display how they are above the influence of drugs, alcohol and other negative influences such as bullying. Cassandra is the luck recipient of a new iPod 8G and her art will be displayed on CPRs web site and submitted to the National Above the Influence site.
Congratulations Cassandra!