Speaking events our staff is available for include:
*Staff development
*Staff training
*Agency overview
*Town Hall Meetings
*Tabling events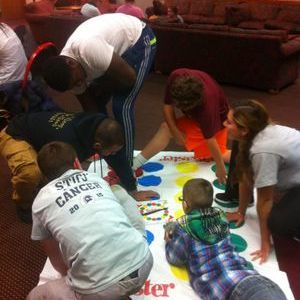 Programs
Our programs are designed to further our mission and provide much needed services for children and families in our community.
Take a look.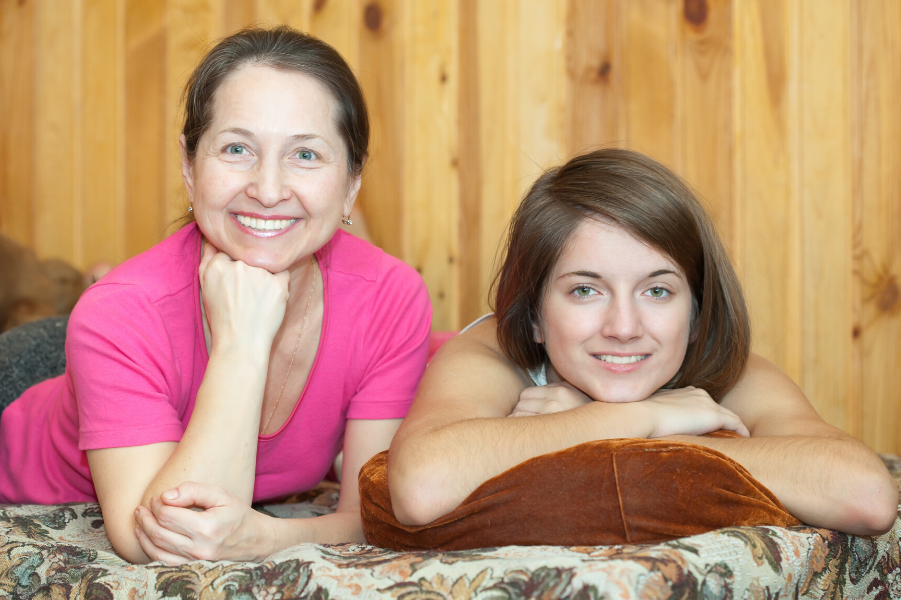 Online Parenting Wisely Program
This evidence-based program that helps families improve communication and decrease conflict is now offered online. Parents can complete this FREE program at home on their time through a series of videos and practice scenarios with the support of our trained staff.
To register, click here.
Residents of Broome, Cortland and Madison counties can contact Bailey Marks for more information at:
Telephone: 607-756-8970 ext. 254 or E-mail: bmarks@familycs.org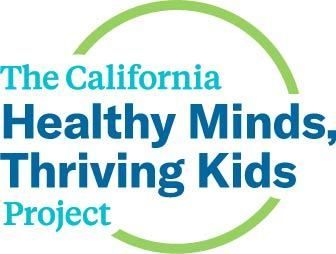 The California Healthy Minds, Thriving Kids Project
The Child Mind Institute in partnership with the state of California offers a series of free, video and print resources that can be used by teachers and caregivers to help teach children mental health and coping skills.