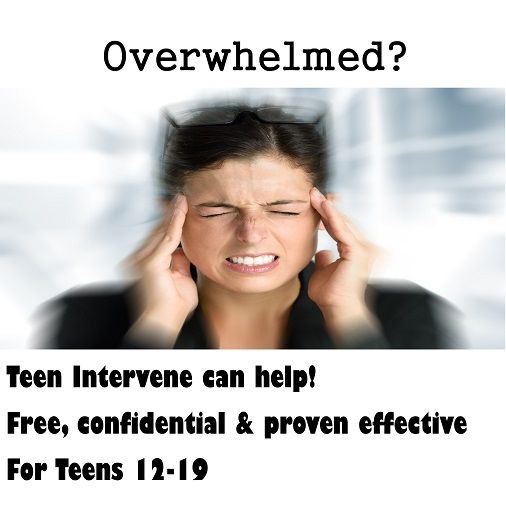 Do you know a 12-19 year old that may be experiencing mild to moderate problems associated with alcohol or drug use?
Teen Intervene is an evidence-based program that helps teens learn new skills that promote healthier behaviors and allow them to take responsibility for self-change. The 1:1 format allows a teen to work individually with a Prevention Specialist. This individualized approach helps teens develop skills, identify how drugs impact their lives, and promote healthy behaviors. The program is offered in 2 one-hour sessions (more if needed). An optional third session is available for the teen and parents to meet together with the Prevention Specialist.
Teen Intervene is a FREE, confidential program offered by Cortland Prevention Resources.
Contact Melissa Simmons at msimmons@familycs.org.