Our Mission
To provide prevention and intervention programs that promote positive change and build healthy communities.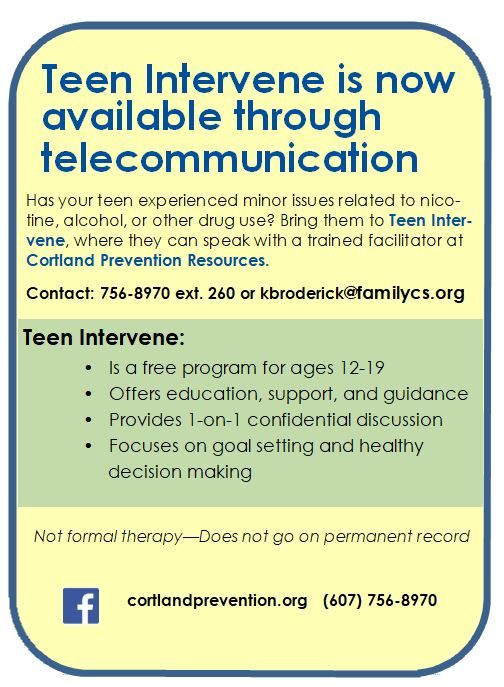 Welcome to Cortland Prevention Resources
In an effort to help minimize the impact of the Corona Virus (COVID-19), Cortland Prevention Resources is closed to visitors for the foreseeable future. All in-person groups and meetings are cancelled. 
However, please know that our staff is still available to you. Please feel free to reach out via email, or phone 607-756-8970, ext. 255. For general inquiries please reach out to Leslie Wilkins, Director at lwilkins@familycs.org.
Unfortunately, our RX Take Back Event scheduled for April has been postponed. We have several disposal kiosks located in our community where medication can be disposed of safely. These kiosks are located at the local law enforcement departments (City of Cortland Police Department, Village of Homer Police Department, Cortland County Sheriff's Office, and SUNY Cortland Police Department) as well as one at the Guthrie Cortland Medical Center Emergency Room.
Cortland Prevention Resources provides evidence-based drug, alcohol and tobacco prevention services and educational programs for children, teens, adults and families. We collaborate with other Cortland County agencies, school districts and businesses to promote positive change and build healthy communities through educational programs, workshops and training. We work on policy and enforcement efforts to reduce underage drinking and create positive alternative activities for youth. Cortland Prevention Resources is a division of Family & Children's Counseling Services.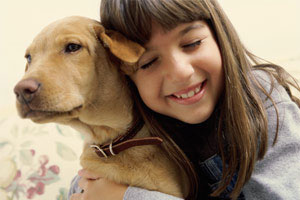 Programs
Our programs are designed to further our mission and provide much needed services for our constituents.
Take a look.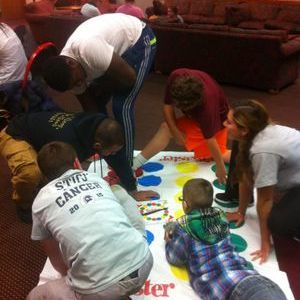 Events
Our next session of Compass is beginning in February 2020 and will run for a total of 10 weeks on Tuesday nights from 6:00-7:30pm on the SUNY Cortland campus. Compass is a free program so spots fill up fast! 
Call our offices at (607) 756-8970 to register for the next session.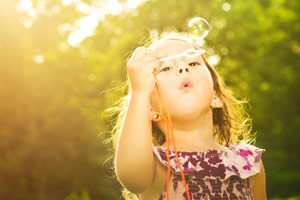 Volunteer
Improve your community by joining our cause. You'd be surprised at what a huge difference a little bit of your time can make.
Read more.
News & Events
Poetry is a cultural art form that combines both the beauty of literature and an artistic sense of musicality. Here are a few ways to get involved this National Poetry Month.
Meditation is powerful. If you're still unsure whether or not the practice is worth trying, check out these top benefits of meditation and consider how they can help improve your life.
Bottom Right 1
This is a content space on the homepage called Bottom Right 1.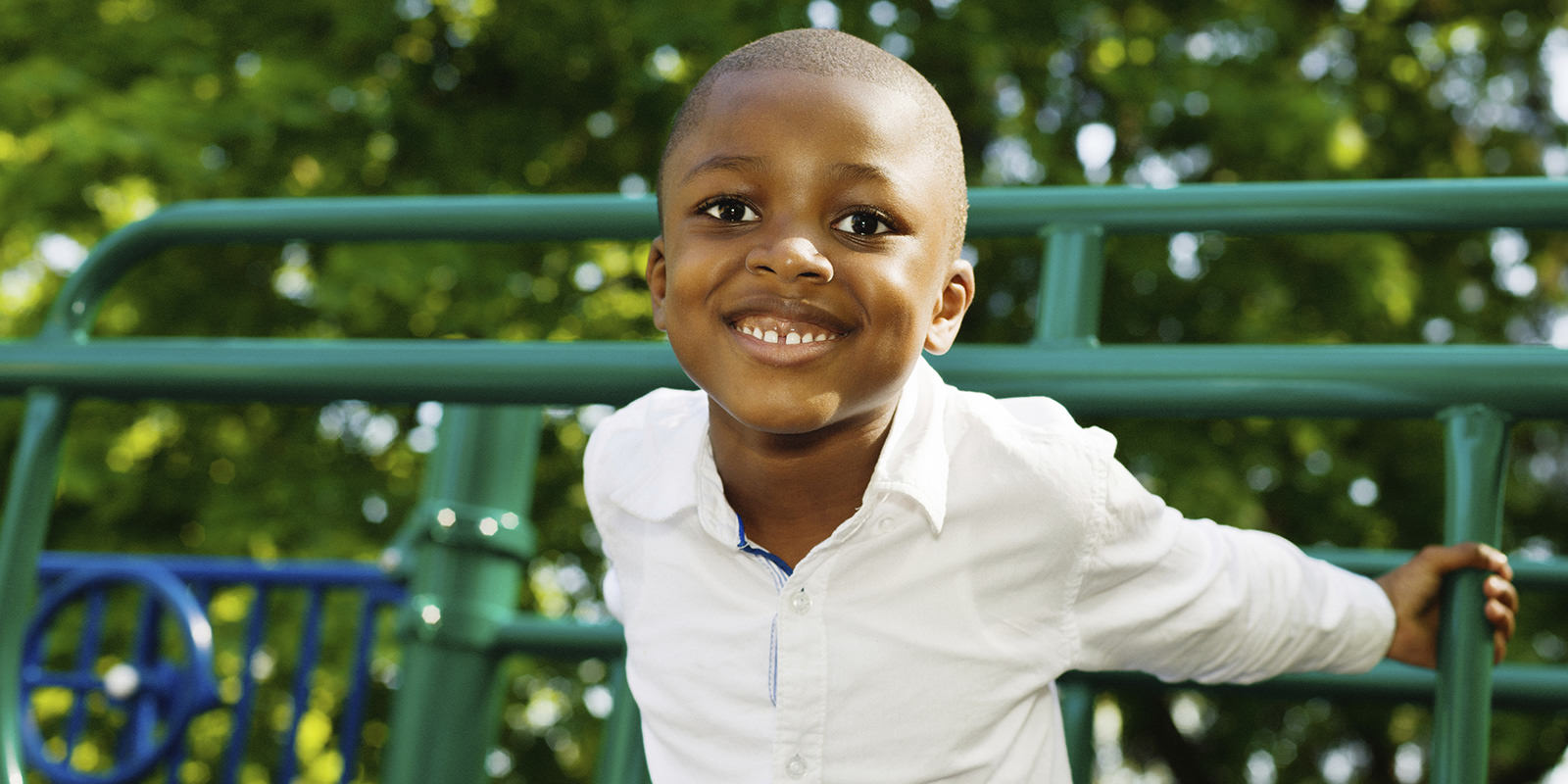 Bottom Right 2
This is a content space on the homepage called Bottom Right 2.