Welcome to Cortland Prevention Resources
Cortland Prevention Resources provides evidence-based drug, alcohol and tobacco prevention services and educational programs for children, teens, adults and families. We collaborate with other Cortland County agencies, school districts and businesses to promote positive change and build healthy communities through educational programs, workshops and training. We work on policy and enforcement efforts to reduce underage drinking and create positive alternative activities for youth. Cortland Prevention Resources is a division of Family & Children's Counseling Services.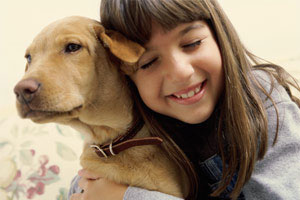 Programs
Our programs are designed to further our mission and provide much needed services for our constituents.
Take a look.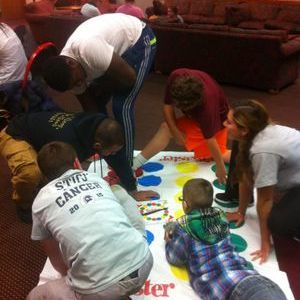 Events
Our next session of Compass is beginning in February 2020 and will run for a total of 10 weeks on Tuesday nights from 6:00-7:30pm on the SUNY Cortland campus. Compass is a free program so spots fill up fast! 
Call our offices at (607) 756-8970 to register for the next session.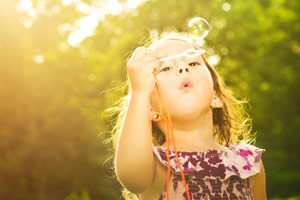 Volunteer
Improve your community by joining our cause. You'd be surprised at what a huge difference a little bit of your time can make.
Read more.
News & Events
Did you know that, according to the Substance Abuse and Mental Health Services Administration (SAMHSA), more than two-thirds of children report at least one traumatic life event by the age of sixteen? This article discusses childhood trauma and how we can help children who have a history of trauma.
How can we be kind in times of darkness? Today we're going to talk about just that, and how we can continue to live altruistically when facing heart-wrenching times.
Bottom Right 1
This is a content space on the homepage called Bottom Right 1.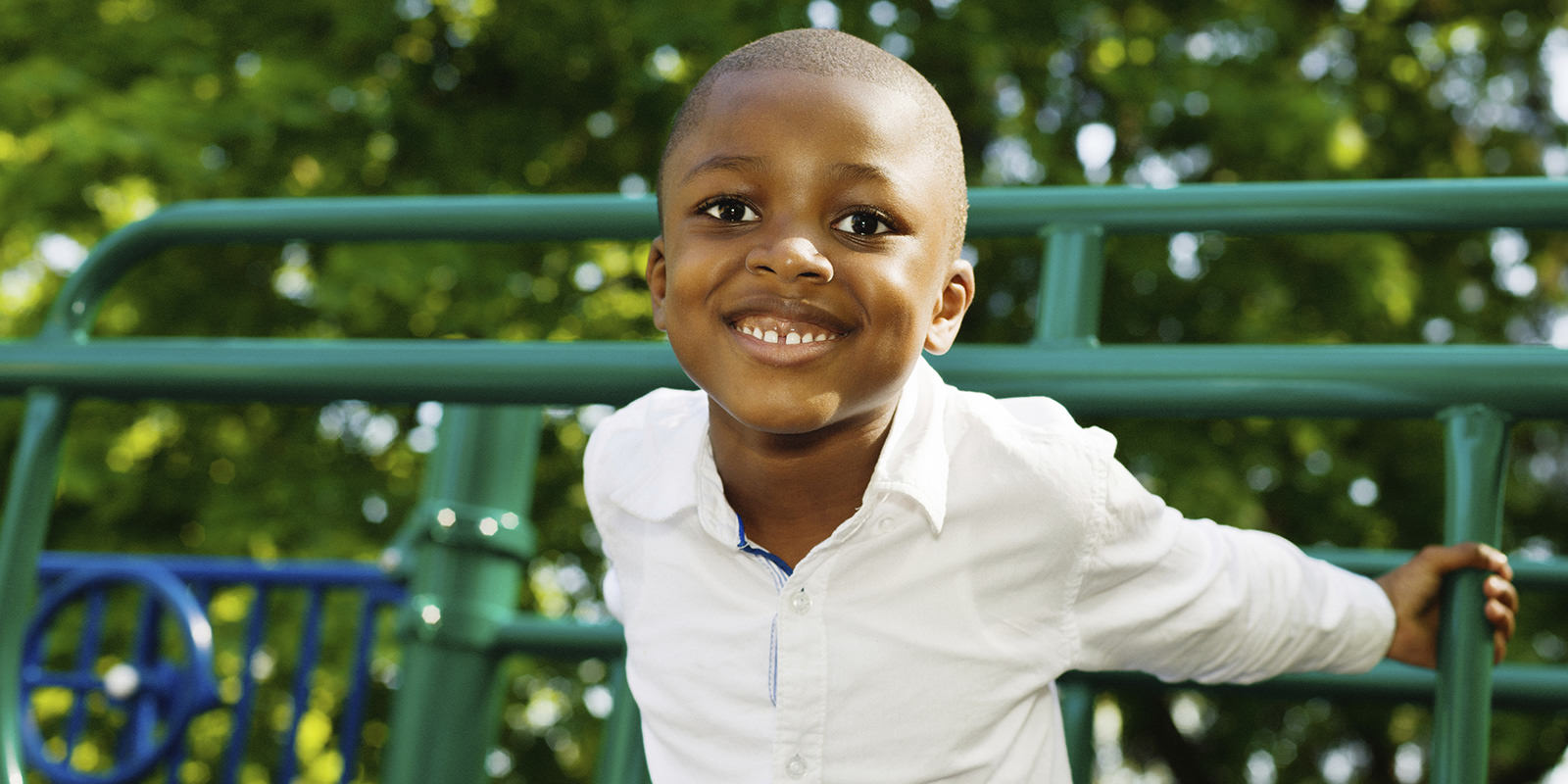 Bottom Right 2
This is a content space on the homepage called Bottom Right 2.