Welcome to Cortland Prevention Resources
In an effort to help minimize the impact of the Corona Virus (COVID-19), Cortland Prevention Resources is closed to visitors for the foreseeable future. All in-person groups and meetings are cancelled. 
However, please know that our staff is still available to you. Please feel free to reach out via email, or phone 607-756-8970, ext. 255. For general inquiries please reach out to Leslie Wilkins, Director at lwilkins@familycs.org
Cortland Prevention Resources provides evidence-based drug, alcohol and tobacco prevention services and educational programs for children, teens, adults and families. We collaborate with other Cortland County agencies, school districts and businesses to promote positive change and build healthy communities through educational programs, workshops and training. We work on policy and enforcement efforts to reduce underage drinking and create positive alternative activities for youth. Cortland Prevention Resources is a division of Family & Children's Counseling Services.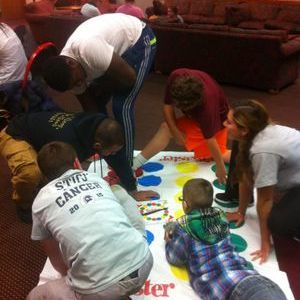 Programs
Our programs are designed to further our mission and provide much needed services for children and families in our community.
Take a look.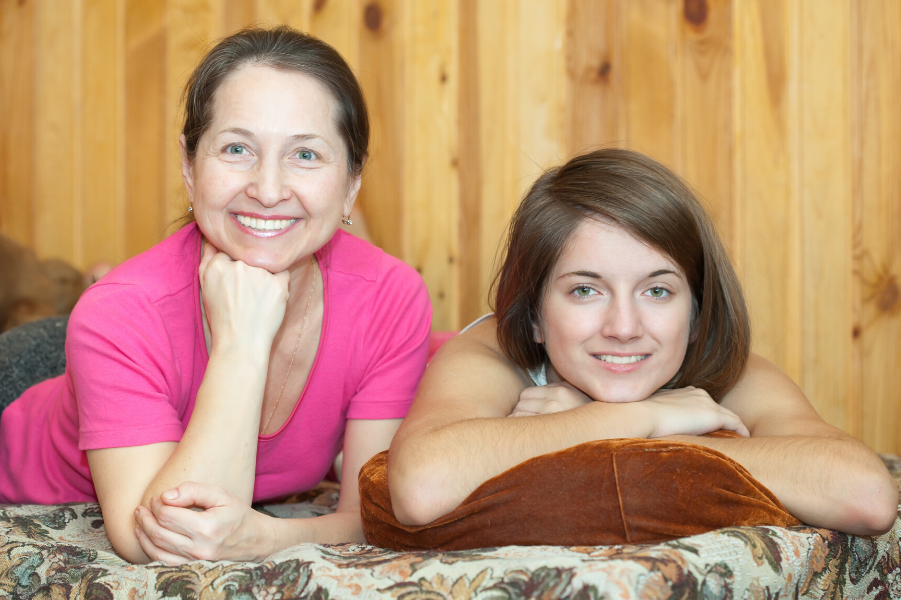 Online Parenting Wisely Program
This evidence-based program that helps families improve communication and decrease conflict is now offered online. Parents can complete this FREE program at home on their time through a series of videos and practice scenarios with the support of our trained staff.
To register, click here.
For more information contact Amanda Tolentino
607-729-6206 ext. 231 or atolentino@familycs.org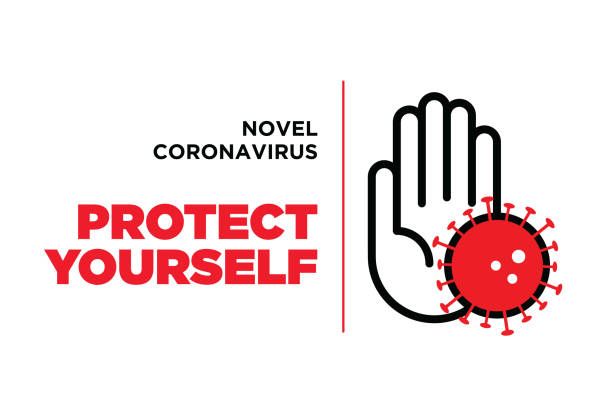 COVID-19 Resources
Our staff has compiled relevant COVID-19 resources to help you stay informed and navigate this difficult time.
News & Events
There's no doubt about it: the early bird does get the worm, and if you strive to live a more altruistic lifestyle, your morning routine should play an important role.
If you want to live a more altruistic lifestyle, start by reprogramming your brain to think more positively. Try out these six tips to focus your thoughts and train your brain to be more positive.